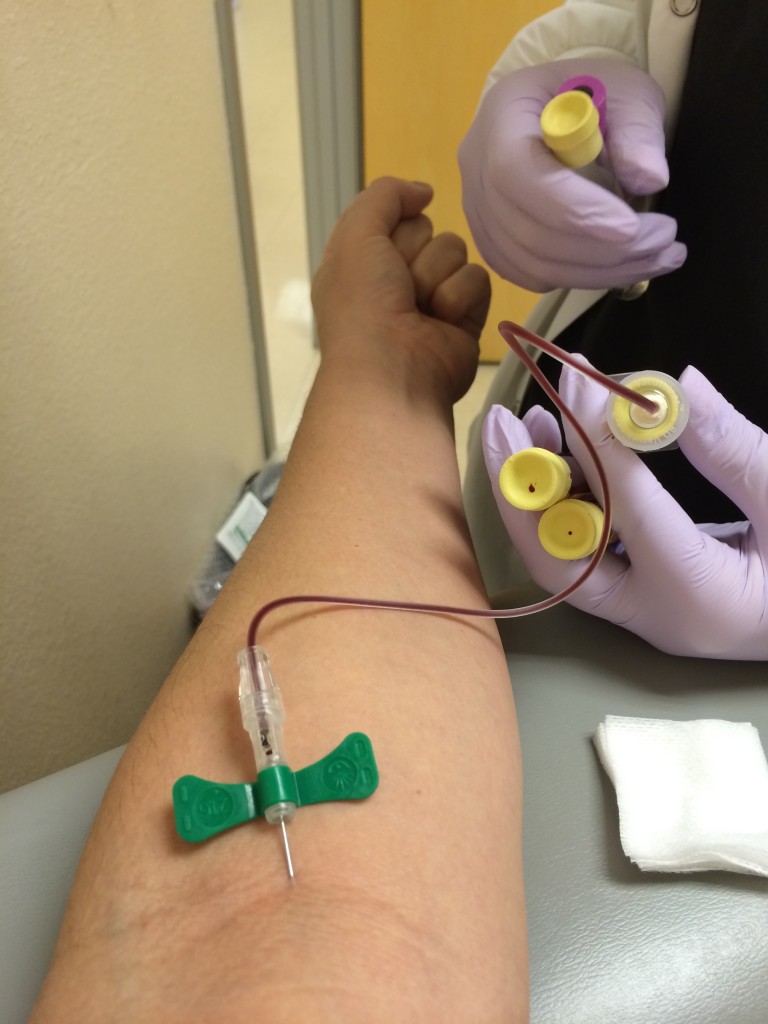 In 1995, I … finished … the London Marathon as a member of the Leukemia and Lymphoma Society's Team in Training. I say finished because I injured my arch stepping off a curb at mile 16 (why the Londoners felt it'd be a good idea to put the water stop up on a curb on the Isle of Dogs still dogs me 20 years later). What would have been a triumphant 4-and-a-half-hour marathon ended up being a 6:08:42 slog.
At the time, just finishing my first marathon was the goal. At a team fundraiser, I signed up to be a bone marrow donor. Filled out a form. Got my finger stuck. Updated every change of address and phone number for the next two decades, through six addresses, four cities and two states. Added an email address. Changed my name. Didn't think anything of it, until I got a call on November 13, 2013 from Tasha, a Donor Contact Representative at Be The Match.
"You may be a match for a possible bone marrow donation… do you have about 20 minutes to answer some questions for our preliminary screening?"
Sure. Some questions turned out to be a colonoscopy through a blushing 42-year span of hard-livin' … and lovin'.