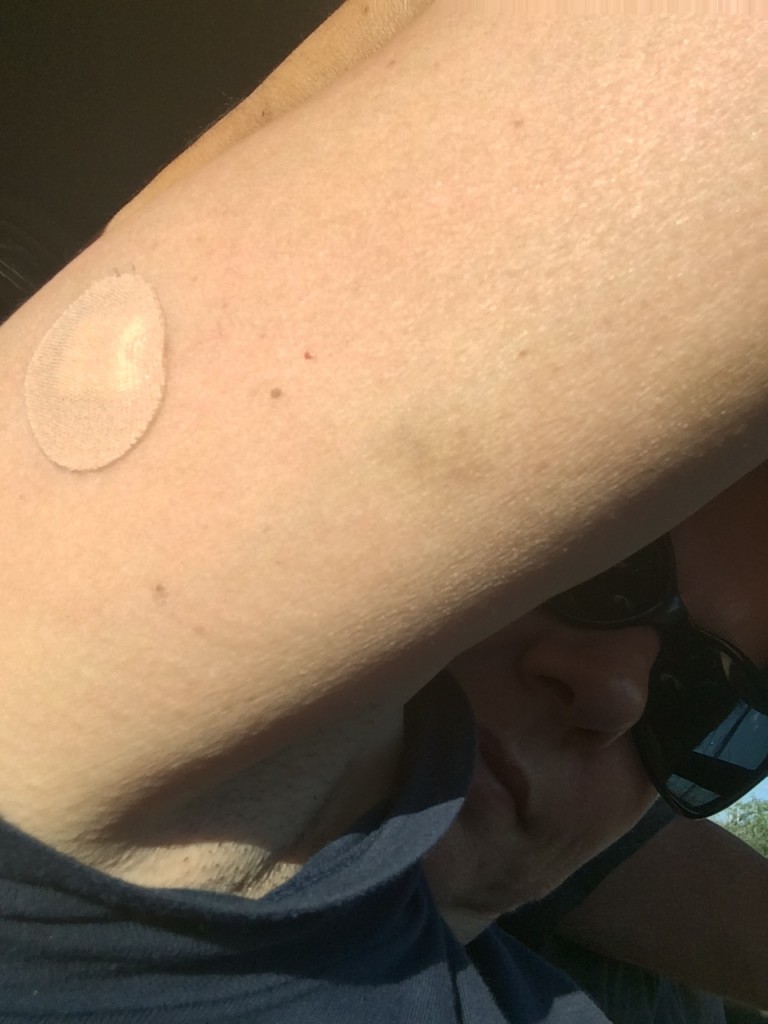 Good morning, fourth metatarsal.
Hello, tibia. Hello, fibula. Right back atcha,' femoral head.
Unfolding from my fetal position among the dogs and husband, today I can feel my thoracic spine, right there at T5. The metacarpal bones of my right hand spent the fretful night reminding me that I am, in fact, right-handed.
This is my life on filgrastim – the stem-cell stimulating drug. I got two shots of it per day for five days leading up to and including the donation – one shot in each chicken wing, among the ample, subcutaneous margins of my triceps.