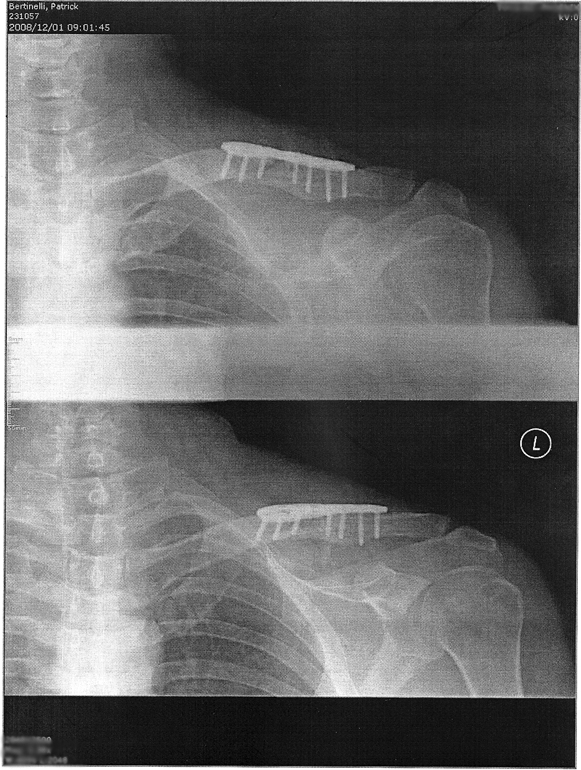 Happy New Year!
As we stumble into 2009, allow us to be the first to say, "WE'RE SO GLAD 2008 IS OVER!"
Here are eight things that happened to us in 2008 – just in case you weren't keeping score at home with us here on the stacyb-log. Then again, if you weren't keeping score at home with us, then you probably wouldn't be a frequent visitor to this blog… and you wouldn't be reading this anyway.
So without further ado – and for the entertainment of my three regular readers – here's our new tradition: The Holiday Card that Didn't Quite Arrive on Time, or EIGHT THINGS THAT HAPPENED TO US IN 2008…

In January, Stacy worked with state Senator Jim Waring (R-Phoenix) to introduce legislation that would make it easier for Arizona-based companies to submit bids for state contracts. Sparked by her work with Local First Arizona, Senate Bill 1233 passed the Senate but was not allowed a hearing in the House. She's going back again this year for more punishment.
In February, Patrick co-starred in a national Jenny Craig commercial with his sister Valerie – proving that real men can play ping-pong without looking like total dorks… or at least he can play ping-pong and still look like his svelte, 35-pounds lighter self. Have you called Jenny yet? (Sorry, we don't have a link to the actual commercial – our bad).
Also in February, Stacy followed in her father's footsteps and got a tattoo… her first. Yes, it hurt.
In June, Stacy played in the World Series of Poker in Las Vegas, finishing around 1,900th place out of 2,700 entries in a bracelet event. (Yes, it's the same World Series of Poker that you see on TV, but no, it wasn't the $10,000 Main Event – it was a $1,500 event, and Stacy used her winnings from her regular home games to pay her entry fee). You can read her full account of the entire adventure, here, here and finally, here…
In August, Stacy enrolled at Arizona State University as a 36-year-old pre-med student. She made an A in Chemistry 113. She now has seven more semesters of science classes to ace so she can apply to medical school by the time she's 40.
In October, Patrick's mom Nancy had a heart attack and aortic valve replacement, while on a CARIBBEAN CRUISE. After two med-evacs and three surgeries later, she's recovering from a nasty infection in a care facility, where they give her occasional time off for good behavior by letting her go home with an electronic ankle bracelet (kidding). She's been at the care facility for just over two weeks, taking intravenous antibiotics to ensure the wound-site infection does not return. it's a speed bump on the road to recovery, but like all speed bumps, it does a number on your suspension, and she's trying to keep her spirits up. We're hopeful she gets parole here in the next few days.
In November, one week after Nancy got out of the hospital (but before she went back in for her second and third surgeries), Patrick broke his collarbone in three places while racing his motorcycle. He started a new fashion trend by wearing his hospital gown out in public. He is well-medicated and reconsidering his racing career – at least, for the next six months during which his orthopod has prohibited him from riding.
In December, Patrick claimed 8th place overall for the expert class in the Championship Cup Series Southwest Region – in spite of having crashed said No. 93 Krewe of Helios-Arizona Suzuki GSX-R 1000 during the penultimate race in November. (He was fifth place overall heading into that race and in the Top 3 in his three divisions – sigh – stupid collarbones).
Suffice it to say, we are quite simply thrilled that we survived these past 365 days with our sanity in tact, as well as our jobs, our dogs, our health (more-or-less), our friends and family. In uncertain times, that's all we can ask for – and for that, we are grateful. Here's to a better 2009 – Cheers.