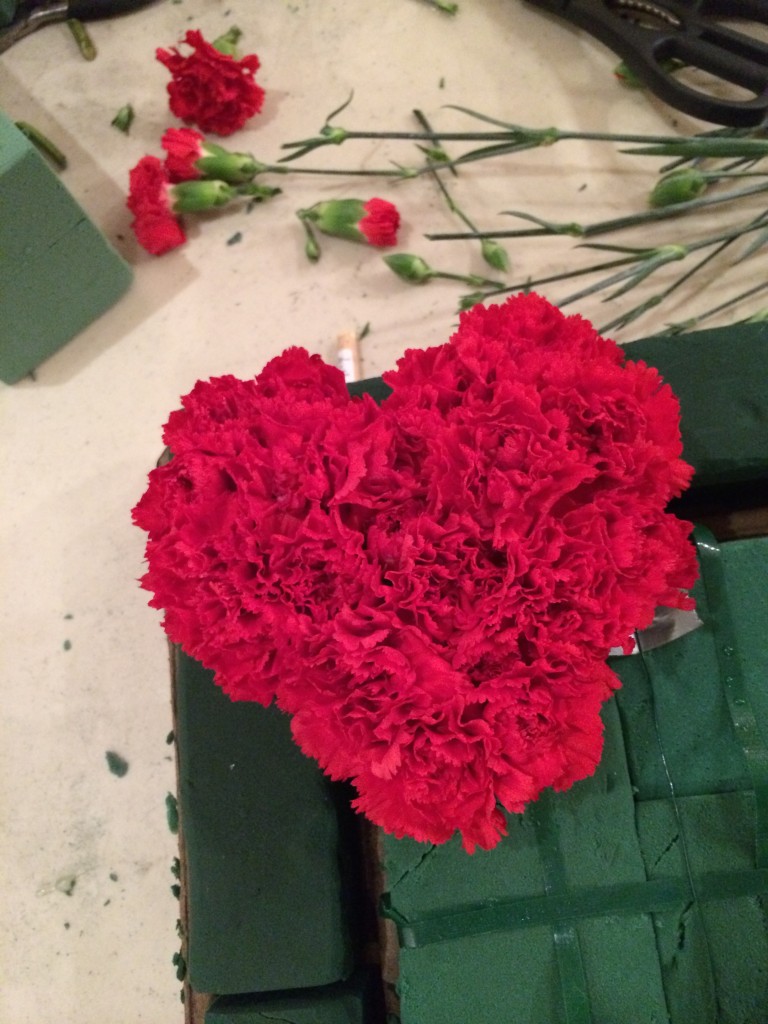 We lost a wonderful member of our poker group to cancer in May.
Ray was a man who rode jacks to ruin on more than one occasion. He had this crafty smile that crossed his cheeks whenever he was trying to figure out whether you were bluffing. He grilled a wicked Polish sausage and traded naughty barbs about his own Polish sausage, that resulted in a good laugh and a little blushing.
Old men are allowed do that, especially around the card table.
So when I learned of his passing, I called some of the players and proposed an idea that I'd seen on The Wire.
<iframe width="420″ height="315″ src="//www.youtube.com/embed/4pazj7Vo-wk" frameborder="0″ allowfullscreen></iframe>
Continue reading Stacy's Mom Has Got It Going On – The Funeral Flower Edition →